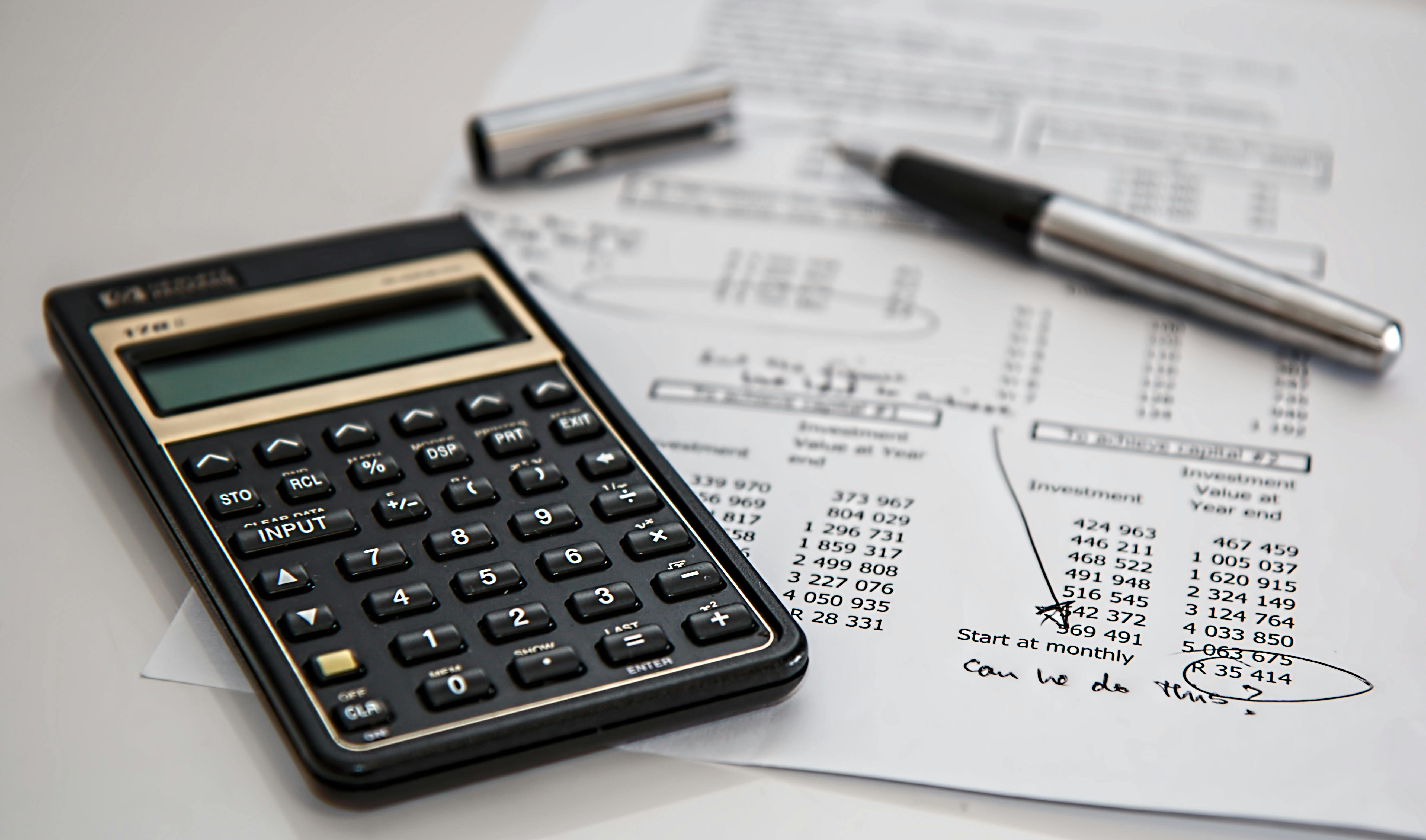 There is no denying that planning a wedding is a combination of excitement and stress. You are making arrangements for one of the most important days of your life. This fact alone creates anxiousness yet sheer joy. To ensure you experience more of the latter than the former, read on to discover the common wedding planning mishaps you need to avoid.
Failing to budget – There is only one place to begin, and this is with diving right into the preparations without putting together a budget. No matter whether you have saved for this day, you are going to look into wedding day loans, or you have the bank of mum and dad to assist you, you need to budget effectively.
Allowing other people dictate to you – A lot of people are surprised by how cheeky people get in the build-up to their wedding. You will be surprised by how many people ask if they can bring a friend to your wedding or if they can sit next to someone in particular during the wedding breakfast. Once you give in to one request, you open a can of worms, so it is best to stick to your guns.
Doing things before you have a guest list – Your guest list needs to come first. You should not start planning flower centrepieces or ordering save-the-dates until you know exactly who you are going to invite to the day part of your wedding. After all, you won't be able to figure out what quantity of items you need, and this then makes budgeting incredibly difficult too.
Trying to lose too much weight before your final fitting – Are you planning on going on a  wedding diet? If so, the sooner you start your diet, the better. Giving yourself too much weight to lose nearer the time will only cause you to stress, as well as making life more difficult for the person who has to alter the dress.
Doing everything yourself – Finally, trying to take care of all of the wedding preparations yourself is admirable, but it is a lot of hard work! This is why it is wise to think about hiring a wedding planner. If you don't, at least take advantage of the person from the venue who has been assigned to help you with your big day. He or she will have plenty of contacts and so is in a good position to make your life a lot easier.
Hopefully, you now feel a little bit more prepared when it comes to planning the wedding of your dream. It is all about being prepared while making certain that you don't let other people dictate to you about what you should and should not be doing.